Cape Verde: World Blood Donation Day
Cape Verde : World Blood Donation Day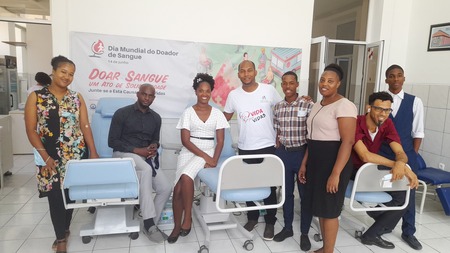 The National Coordination of the Project "Life for Lives" of the Health Ministries of the Seventh-day Adventist Church in Cape Verde, held on Saturday June 10, 2023 a mega blood donation campaign at the national level.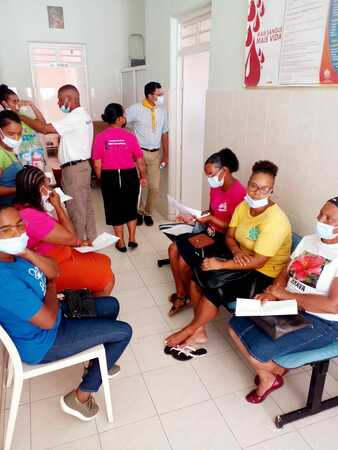 The blood banks were located at the Hospitals of Agostinho Neto (Praia), Regional Santiago Norte (Assomada) and on the islands of São Vicente, Sal and Fogo.
A total of 65 Adventist youths from various churches voluntarily joined together for the act of blood donation, which took place from 9 a.m. to 2 p.m., at the Han Blood Bank in the city of Praia and the Health Department of the island of Brava.
This initiative takes place on the margins of the World Blood Donor Day, which is on June 14.
Moisés Spínola, National Coordinator of the "Life for Lives" Project thanked all those who were involved, especially the donors, the health directors of the local churches, the Blood Banks and Radio Cabo Verde for their collaboration.
"We are always counting on you for this and other voluntary actions that save lives."

Heidy Brazao de Almeida
Edson Monteiro
Rafael Fernandes
Domingos Barros
Guilherme Vieira Lima
Maria José Macedo
Photo: Moisés Spinola